Welcome to all visitors and thank you for joining us!
New parishioners, please register using this PDF form: St. Paul's Registration Form
Farewell to parishioners leaving the Parish. Please be sure to let the Parish Office know.
Project Advance 2023
Have you made this year's offering to Project Advance? If so, thank you! If not, learn more here on our new Project Advance page.
Advent & Christmas Schedule + Penitential Services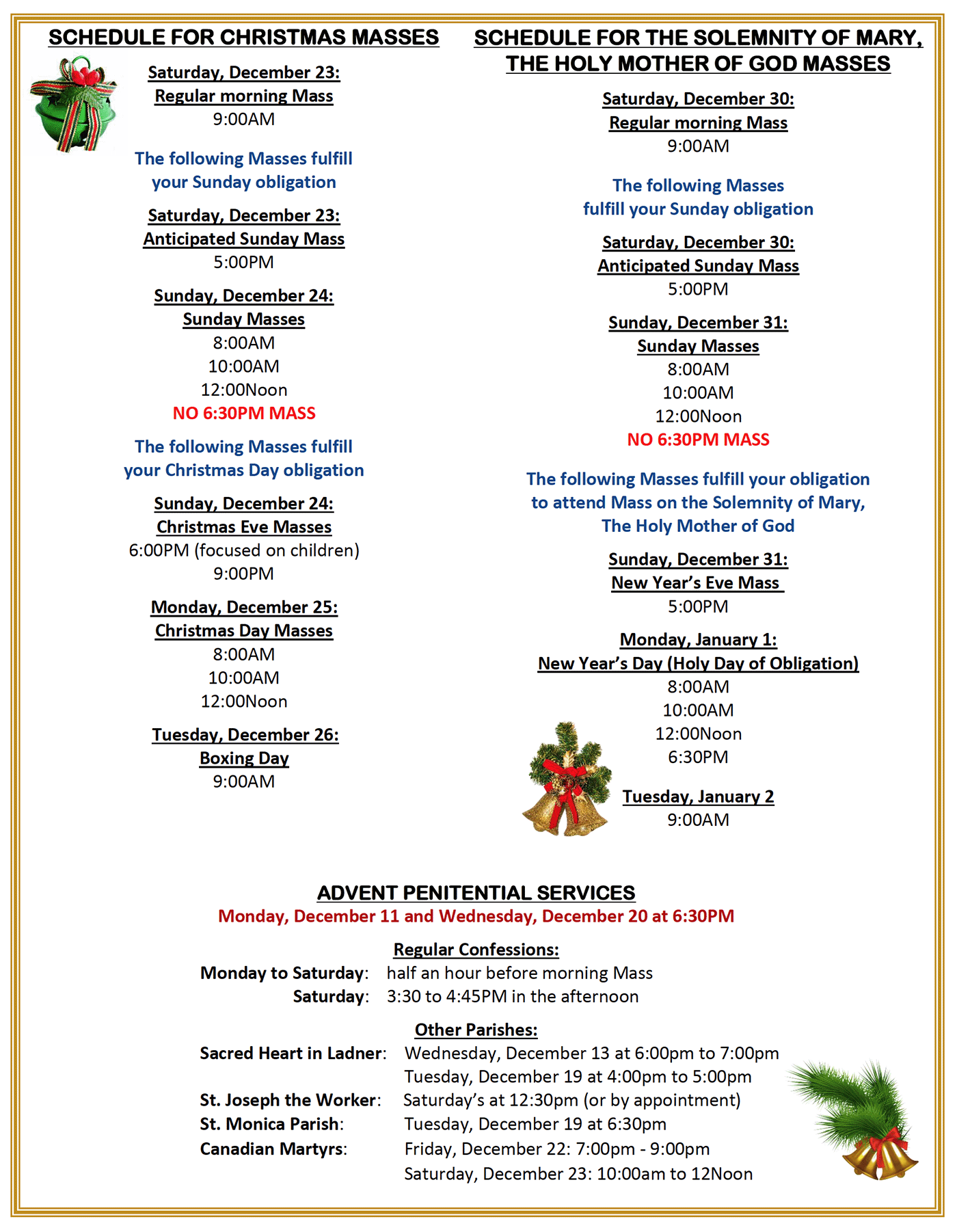 Download schedule in PDF format.
Weekly Bulletins

Parish bulletins are now being emailed to subscribers. Subscribe today.

Weekly Offering

Support your parish by giving your weekly offering online.
Donate Here

Second Collections

Support the National and Diocesan Special Collections
Donate Here

Have you signed up for FORMED?

Search for "St. Paul's Parish" when you
Sign up for FORMED